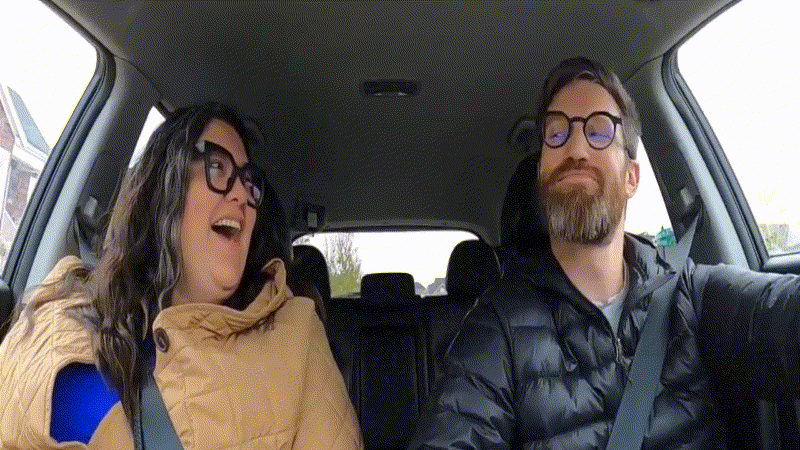 Tens of thousands of people are obsessed with their custom songs
Tell us your story and we'll take it from there. For just $69, we will create a personalized song so good that customers are calling it a "relationship-changing experience."
START YOUR SONG
23,000+ ⭐️⭐️⭐️⭐️⭐️ reviews
🎁 Easy Gift Idea

Only takes 8 minutes to create your custom song

🏎️ Quick Turnaround

Get your one-of-a-kind custom song in just 4-7 days

🌟 Crowd Favorite

Over 20,000+ 5-star reviews
200,000+ Custom Songs Written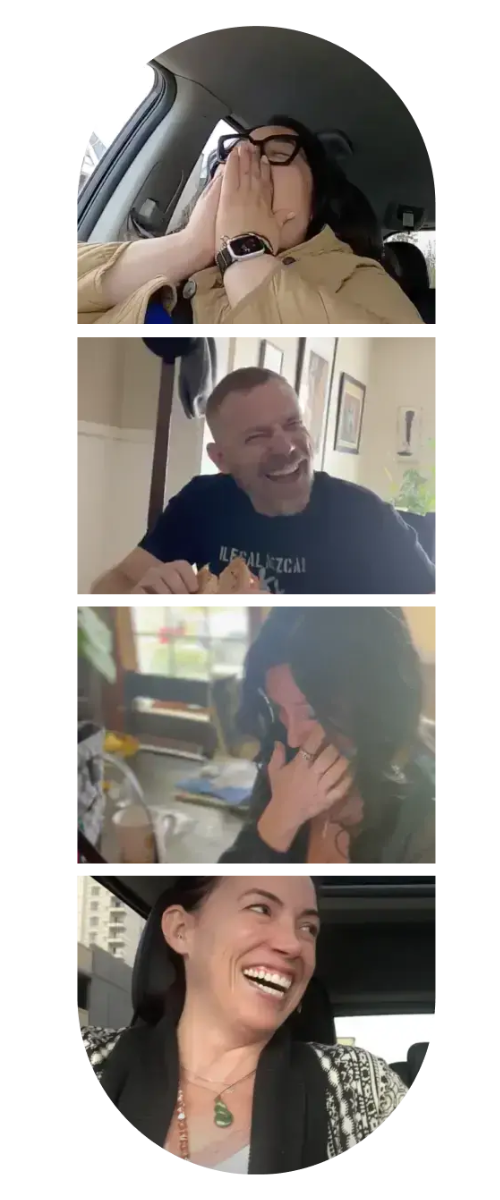 Custom songs are taking over the world!
We have quickly become an internet sensation, and for good reasons.
✔️ We offer something completely original and exciting – a customized song.
✔️ Ordinary people now have a unique way to wrap up their feelings and send them to their loved ones with a musical bow.
✔️ We make giving a gift to that special someone ridiculously easy.
✔️ We made it possible to give the best custom gift in the world.
✔️ Watching your loved ones' reactions when they hear their custom song for the first time is priceless.
START YOUR SONG
It only takes one song to bring back a thousand memories.
We love to make you cry ;-)
Geri

⭐️⭐️⭐️⭐️⭐️

Such a unique gift

"He surprised me with our song at our wedding. Now, we listen to it every morning and remember our happy day.

It describes our relationship so beautifully. This is the best gift ever."

Katie

⭐️⭐️⭐️⭐️⭐️

OMG

"I ordered in advance since I wasn't sure how long it would take. But it only took a week!

The song is amazing. Beautiful voice. Love it so much! My gf couldn't stop crying."

Daniel

⭐️⭐️⭐️⭐️⭐️

Just WOW

"You put into words, what I was not able to say.

Listening to the song made me remember all the wonderful time we've had. My gf was so surprised. She loved it."
There's no better way to deepen a connection than with a custom song that you can both appreciate forever.